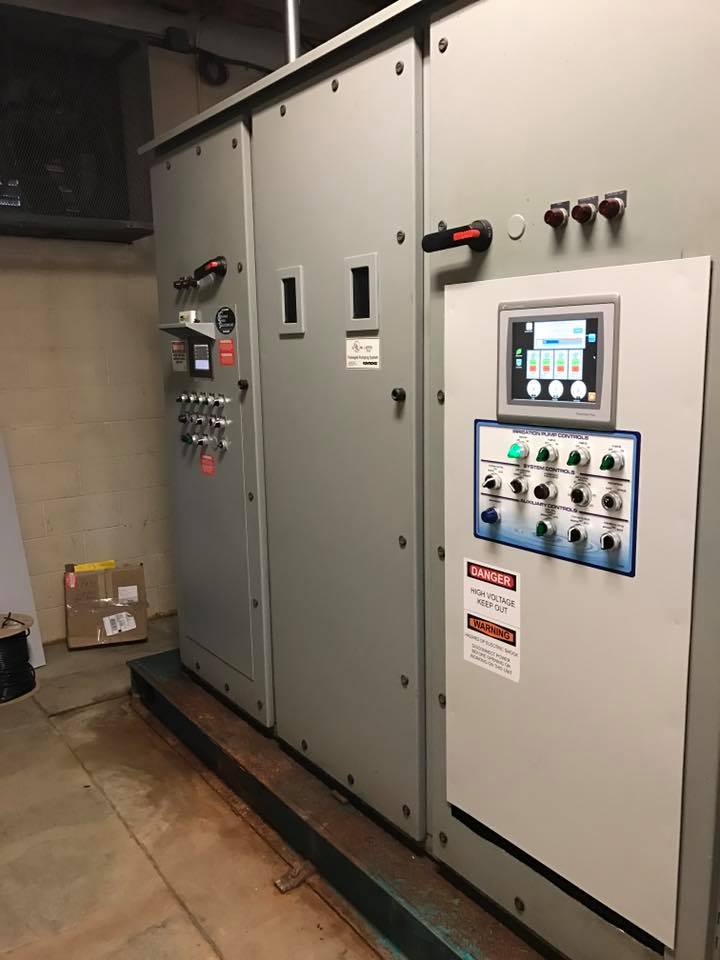 VSS provides building automation and controls, digital solutions, distributed energy solutions, power metering and monitoring, system design, and engineering tailored to meet our customer's needs. 
Creating a safe environment free from hazards. Routine maintenance enhances the running of all electrically powered equipment.
VSS specializes in construction and retrofit projects.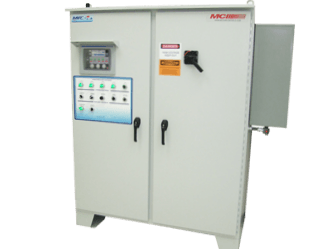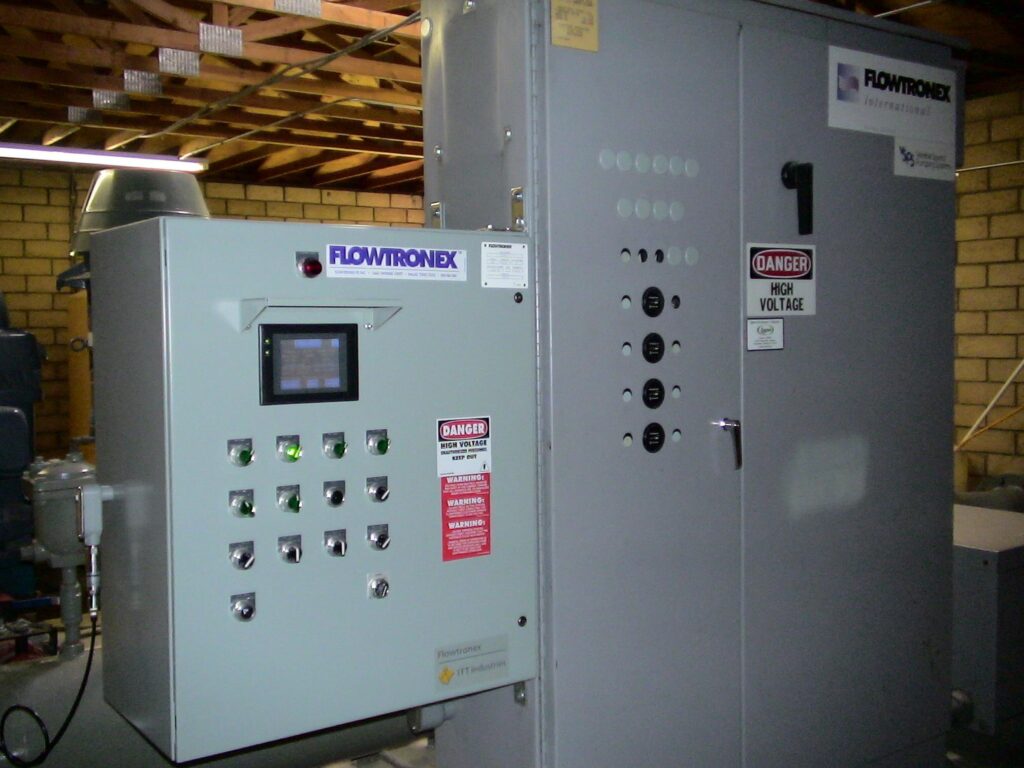 Our complete controls systems capabilities are available for your next project. VSS dedicated controls division delivers customized control and monitoring solutions that provides flexibility and optimized functionality.