At Variable Speed Solutions we will make sure to provide our customer a near perfect service and to deliver the most efficient solutions for comfort or improving process and for energy savings. We also offer 24/7 emergency service to all our valued customers.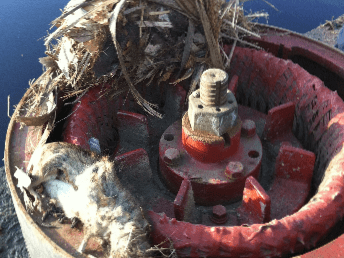 All our technicians will access electrical and control components in pump stations and will make sure that preventive maintenance are performed and your pump stations is maintained to its maximum efficiency all year around.
Our technicians and superior technology will perform regular assessment to improve pump station control and reliability.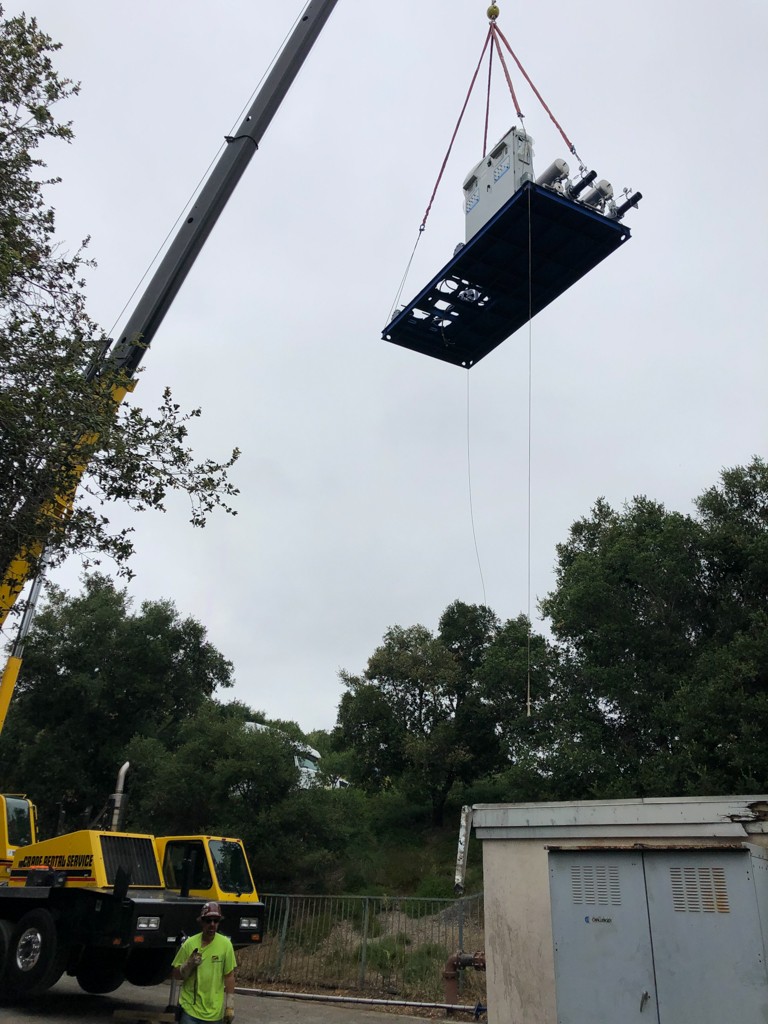 Serving California and Mexico, Variable Speed Solutions offers a reliable source for installation as well as everything you'll need post install. We will connect you the cost-effective equipment you need.
With 60 years of combined experience backing up our service expertise, you can have peace of mind in our comprehensive services.
Our technicians will make sure to completely evaluate and turnkey retrofit project services. We also offer ABB, Danfoss and Yaskawa drives. When you hire us for a station retrofit you have the peace of mind that our company is responsible for all aspects of the job. We will not leave a job until we are satisfied that it is done right!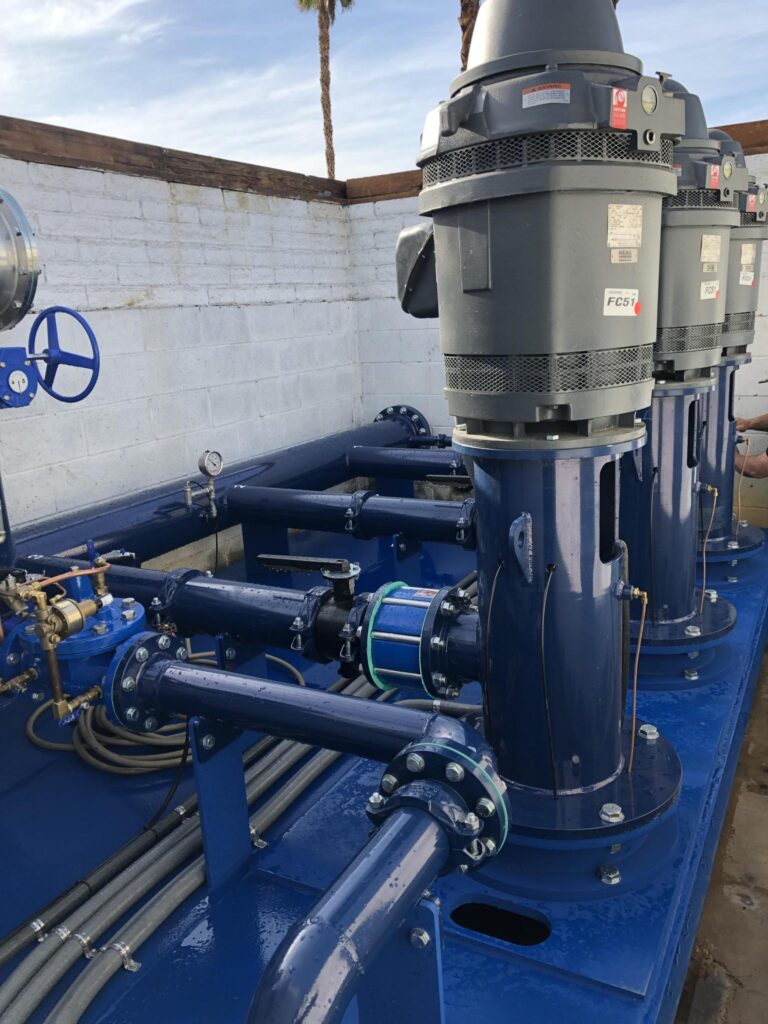 VSS is the exclusive distributor for MCI brand packaged pump systems.
Variable Speed Solutions Inc's growth has been guided by a vision to build a company with top-notch engineering and project management capabilities coupled with a craftsman's pride in a job well done. Finding a long term solution for our clients air or water movement needs is our priority.