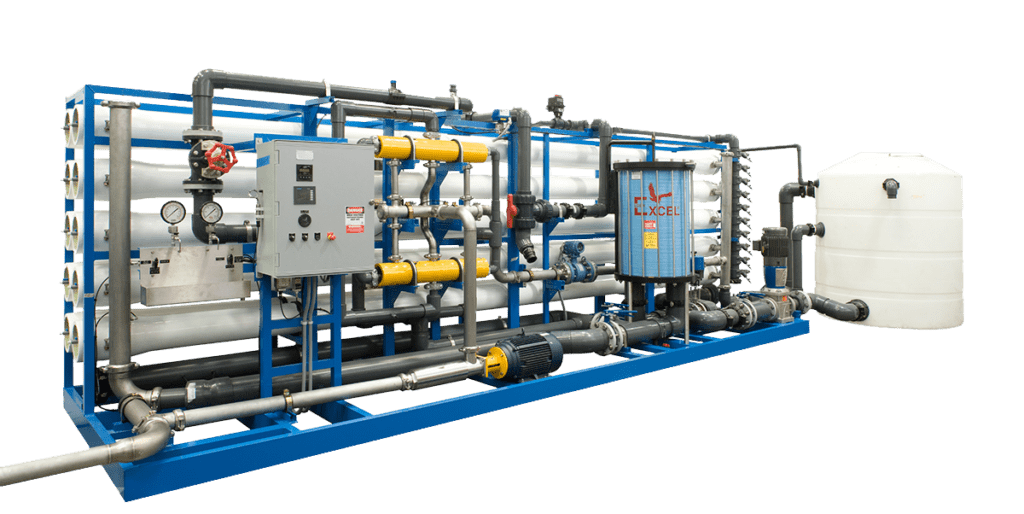 VSS Provides complete purification systems for large or small water needs. VSS uses WET (Water Equipment Technologies) RO solutions. WET has 40+ years of treating water needs with applications for commercial, industrial, municipal, and agricultural markets. VSS works closely with our customer to maximize the system to meet your needs.
Markets we serve: Commercial, Industrial, Municipal and Agriculture. 
Water Filtration System Products
custom

water treatment solutions
We can provide complete, skid mounted packaged treatment systems for anything from advanced filtration systems for public water supplies to high purity systems. We provide custom membrane solutions for brackish, high brackish, seawater, wastewater, and other challenging sources to ensure that the owner is provided the most efficient and reliable equipment available.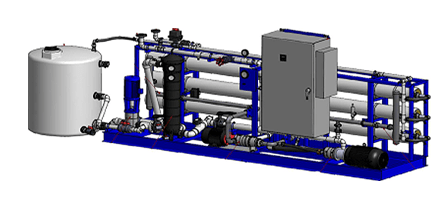 The SW series of RO systems, seawater desalination pressure exchanger is the perfect solution where energy costs are of greatest concern. The systems are a great fit for resorts, irrigation and drinking water applications.
WET has been designing, developing, and manufacturing industrial & municipal brackish water RO systems for over 44 years. This includes a standard product offering, as well as custom designed systems. All RO systems are skid mounted, pre-plumbed and pre-wired for ease of installation and operation.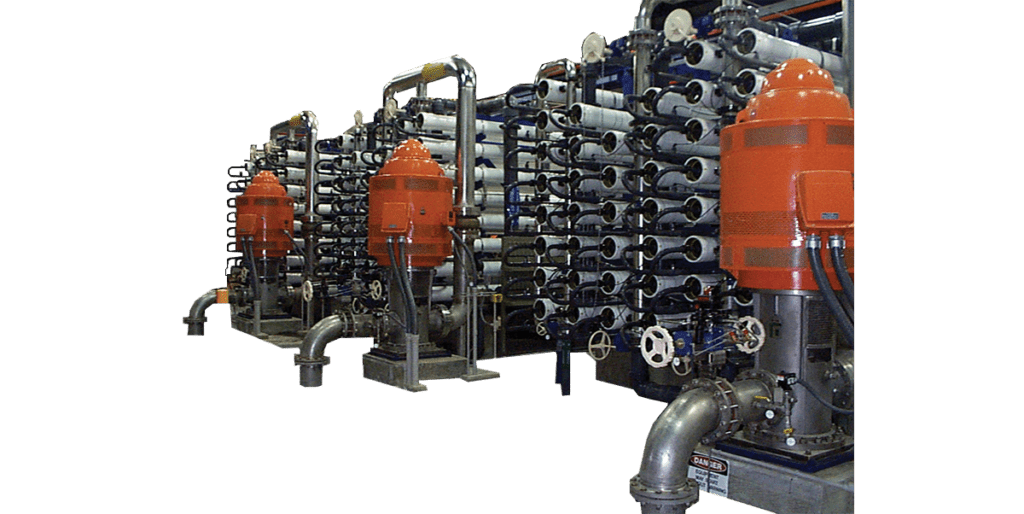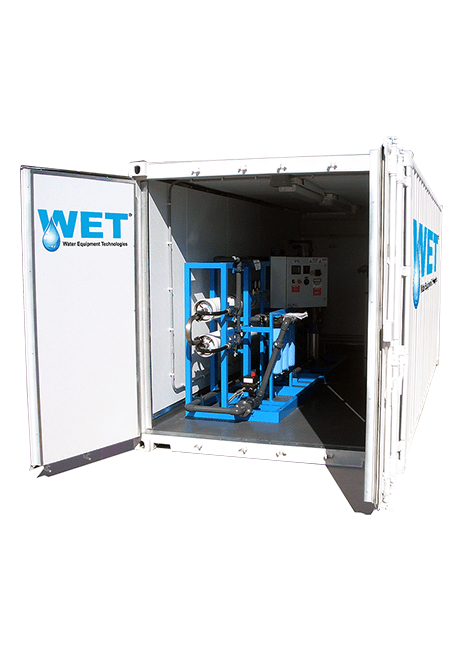 All WET water treatment systems can be placed in a climate controlled custom engineered container for ease of installation and use. 
WET has considerable experience supplying pressurized Ultra Micro filtration systems. This experience ranges from fresh and seawater surface water supplies, to challenging wastewater supplies.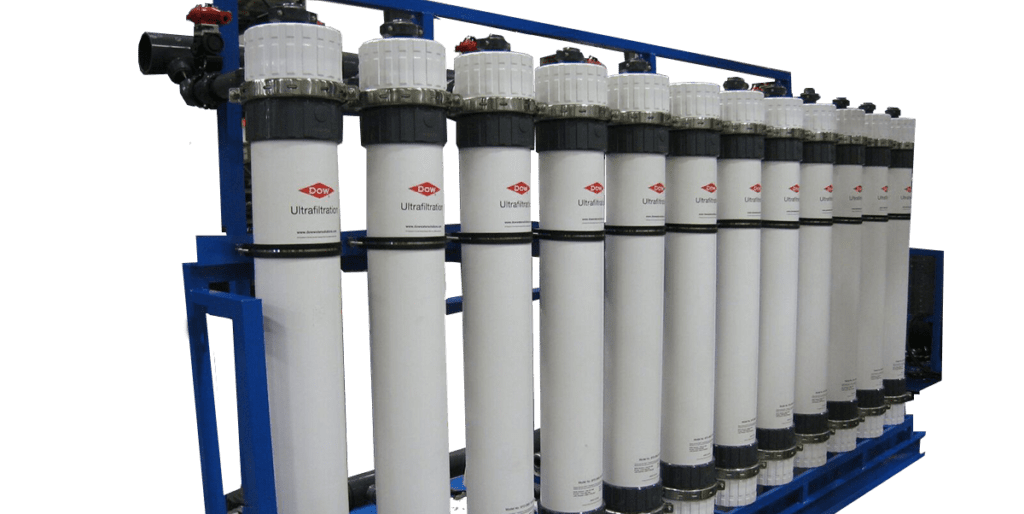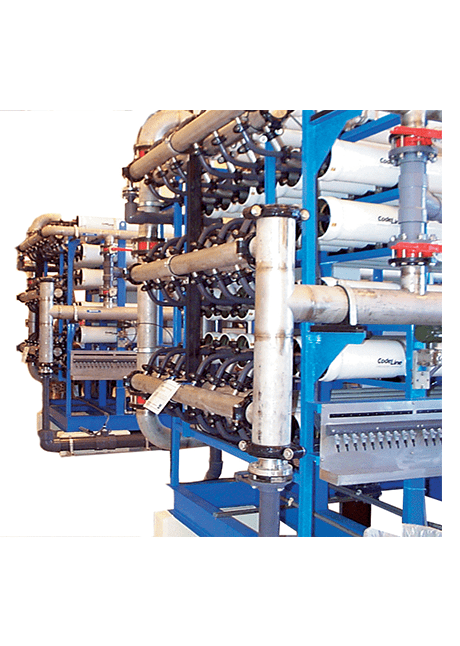 WET designed, manufactured, and implemented the industry's very first large scale nanofiltration water filter system.