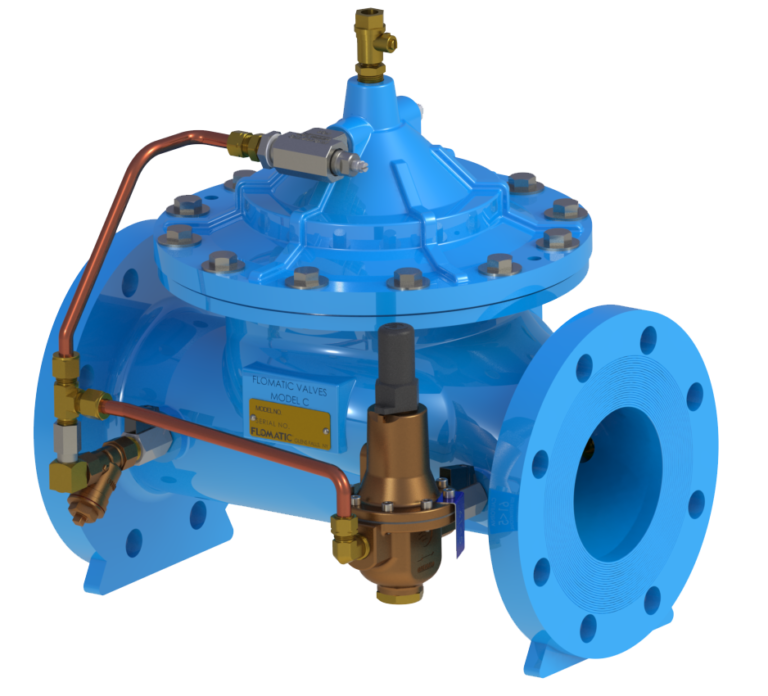 We are a registered SCE trade vendor specializing in keeping our customers running efficiently. Our dedicated staff will assist you in implementing energy and money-saving opportunities. We understand every project is unique, which is why our innovative team is ready to find a solution to both large and small issues alike and tailor a solution that fits.
Our engineers and technicians work on energy efficiency measures every day. VSS certified installers provide high-quality installation services. Our technicians are trained to service, install, repair and maintain your system.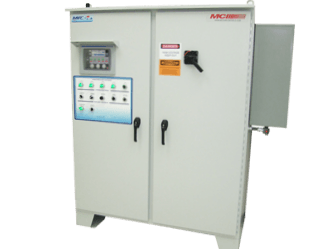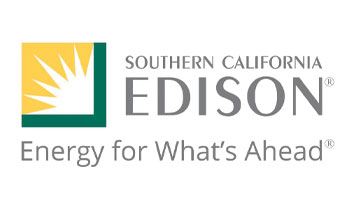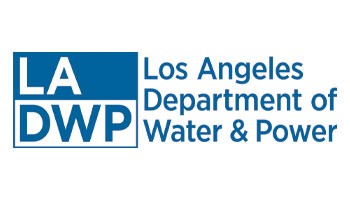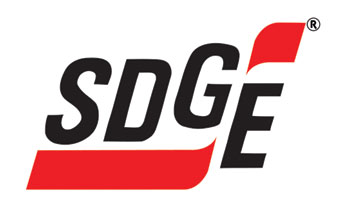 Your energy and/or water provider may provide rebate(s) for the replacement of your existing variable-speed pump on your pool or pond with qualifying variable-speed pumps. One of the program qualifications is the qualifying pool pump must be purchased, installed, and calibrated by a certified aquatic equipment installer. Our Pump Services division are certified aquatic installers and are happy to solve your energy service rebate issues.
Links for additional info